Social Innovation and Effective Organizational leadership
Leading Social Innovation to achieve greater good
Tangaza University College's Institute for Social transformation in collaboration with the University at Buffalo offers a 1 year certification on Social Innovation and Effective Organizational leadership.

The University at Buffalo based in New York is a premier, research-intensive public university dedicated to academic excellence and making a positive impact on the world. It's a top choice for students and faculty around the globe. Tangaza University has therefore collaborated with the University at Buffalo Center for Leadership and Organizational Effectiveness to offer you the best! 

Well Renowned and Competent Facilitators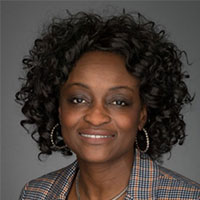 Dorothy Siaw-Asamoah, PhD
A Clinical Assistant Professor in the Department of Organizational Behavior & Human Resources in the UB School of Management. Currently, Dorothy is the Faculty director of Global Programs in the UB School of Management. She teaches leadership development.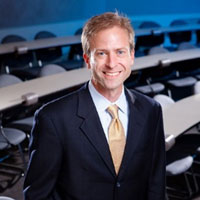 Paul Tesluk, PhD
A national expert in leadership development, team design and effectiveness, and organizational climate and performance. He is a prolific scholar who has published more than 25 articles in the most selective journals in his field.

Hands-on training on effective leaders and organizations.

Drive for sustainable growth, development and innovation!

Networking with Students from 4 different countries and continents.
■         Influence: The Core of Leadership
■          Design for Social Innovation
■          What makes a Social Innovation leader?
■          Teamwork and Collaboration
■         Reciprocity
■          Shared Leadership
■          Innovation Sprint
■          Strengths Based Leadership
Institute for Social Transformation
The Institute for Social Transformation was founded in 1994 by Franscesco Pierli, a Comboni Missionary, with a vision of training people from the society and church circles in order to bring about social transformation. 
© 2020 Tangaza University College - Institute for Social Transformation
Tangaza University college
Langata South Road, P.O Box 15055
Nairobi 00509
Email: istinfo@tangaza.ac.ke
Contact: +254783705333; +254707896849