Institute for Social Transformation
Impactful. Innovative. Intuitive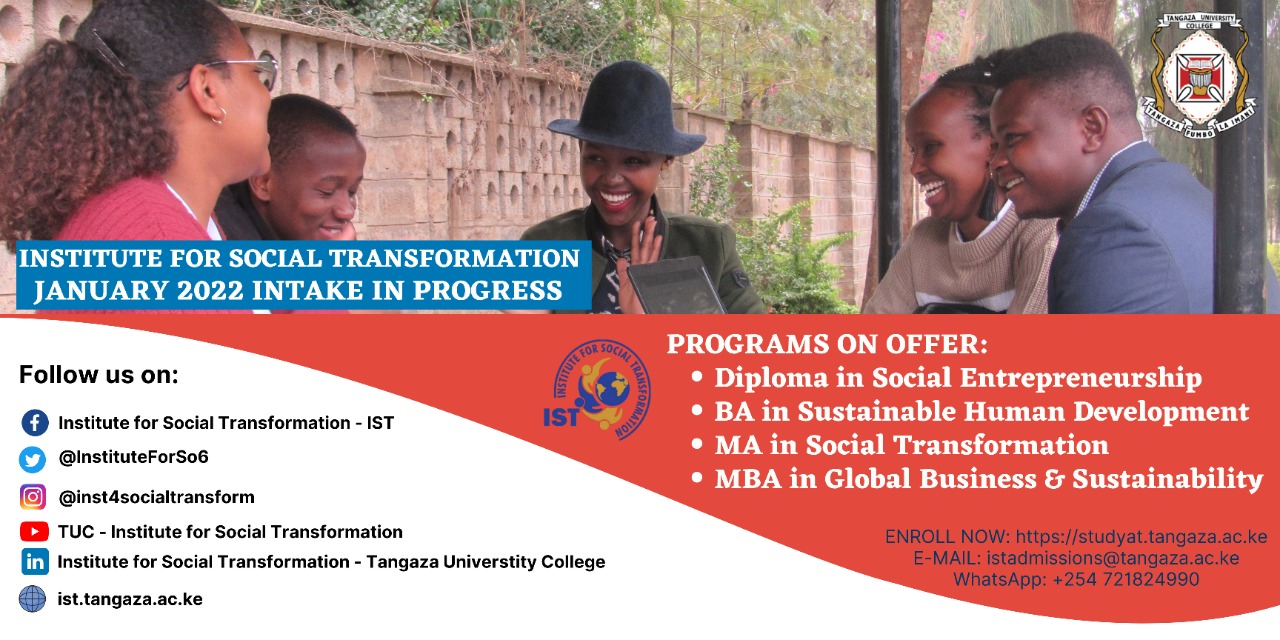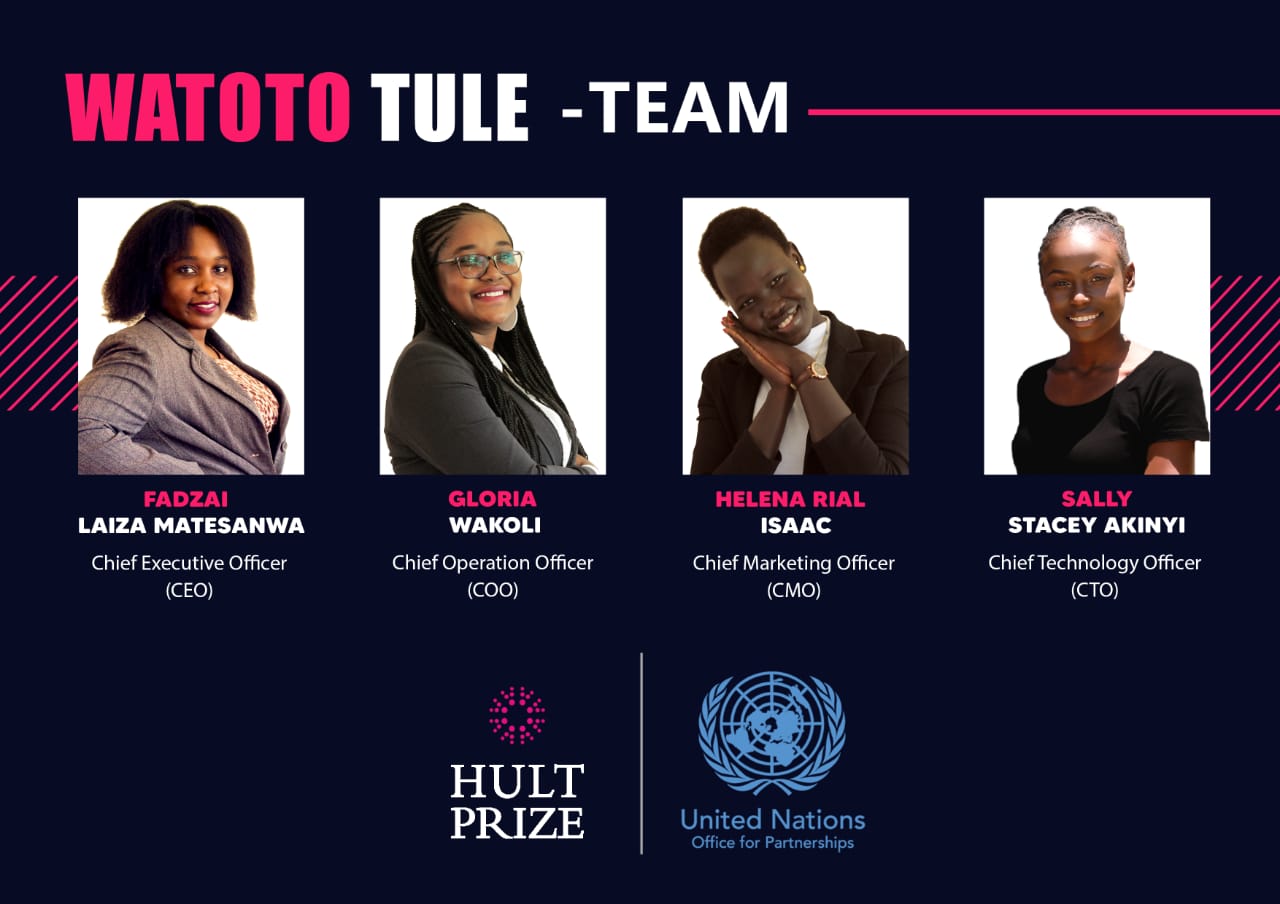 In Africa, many dream of an education that sparks life without the knowledge that it exists within their own backyards. A group of four exceptional young ladies, winners of the regional Hult challenge 2021 held in Lusaka, Zambia, are a clear representation of the existence of this educational gem within Africa. A form of education that seeks to equip and influence individuals to innovate for great social change.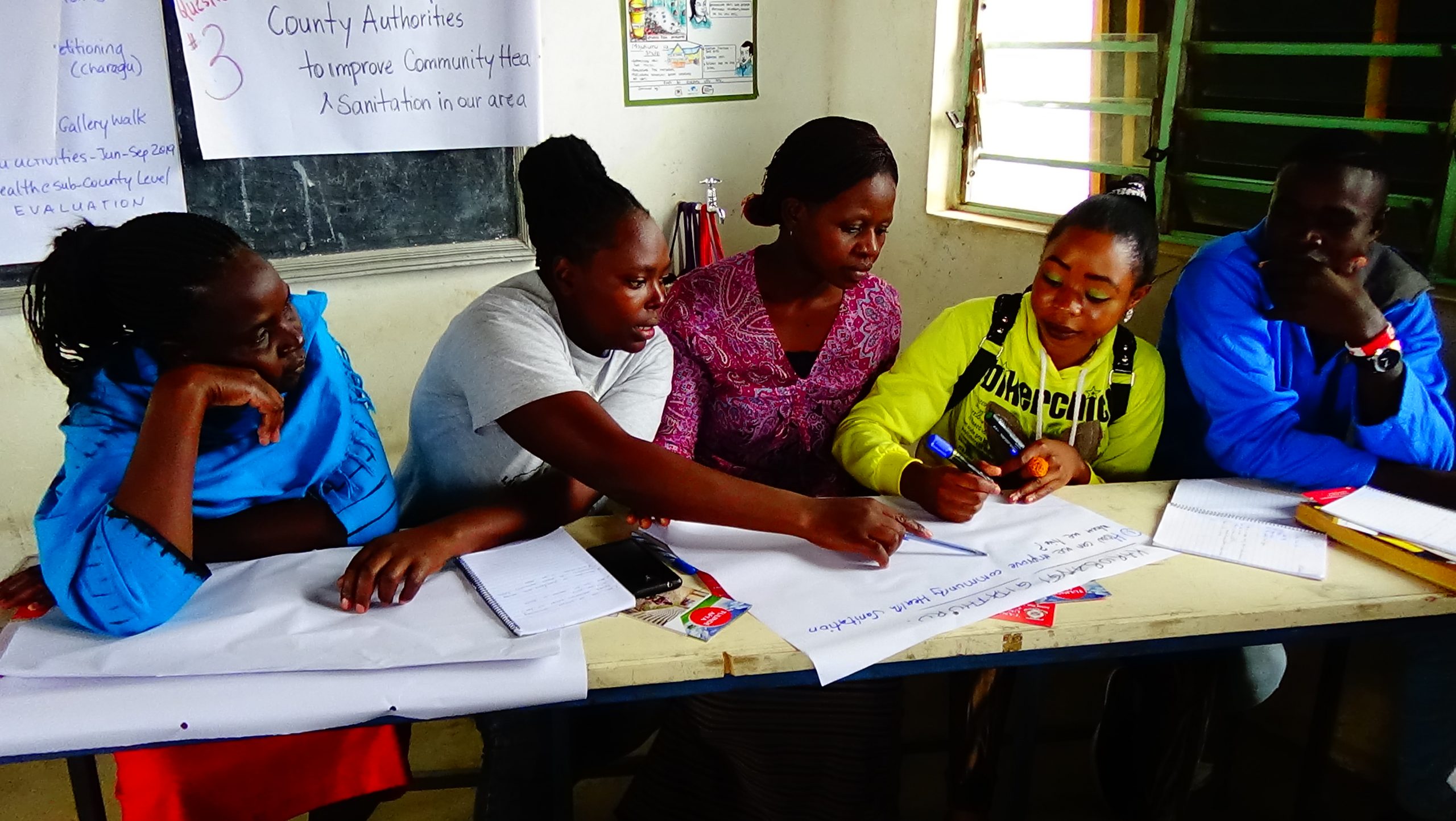 University Mtaani (UM) is an outreach programme of the Institute for Social Transformation (IST), Tangaza University College (TUC). As an institution located in Huruma, within the confines of Nairobi's informal settlements, University Mtaani's name is therefore derived from the locals common fusion of English and Swahili terms meaning "University in the locality".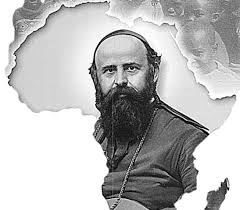 The Plan for the regeneration of Africa stems from St. Daniel Comboni's experience of God's love. It's a precious legacy that accompanies not only the missionary but all who aspire to make a positive contribution in the world. It's a call to "consecrate our lives to those who are, in the world of today, the poorest and most abandoned…"
Amanda Gorman, the American inaugural Youth Poet Laureate and Activist has received the admiration of many for her inaugural poem
The Hill We Climb.
The Hill We Climb is a poem that offers an inspiring message to all but in this particular sense, can be viewed as one from whose significance the African youth can immensely benefit.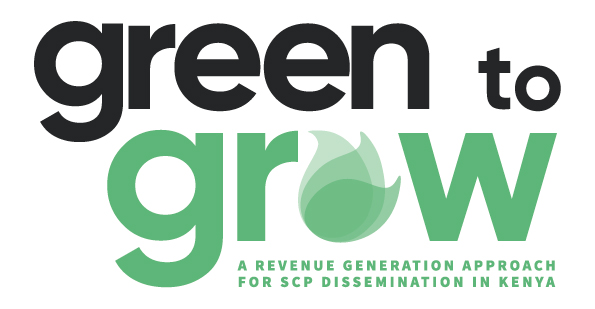 Green to Grow is a project funded by the European Union through the Switch Africa Green Program. It is one of European Union (EU) Green economy investments in Africa. Green economy investment is one of the ways through which the EU is supporting Africa's transition towards economic growth that is sustainable, inclusive, and transformative. It is a project that reduces the environmental footprint of MSMEs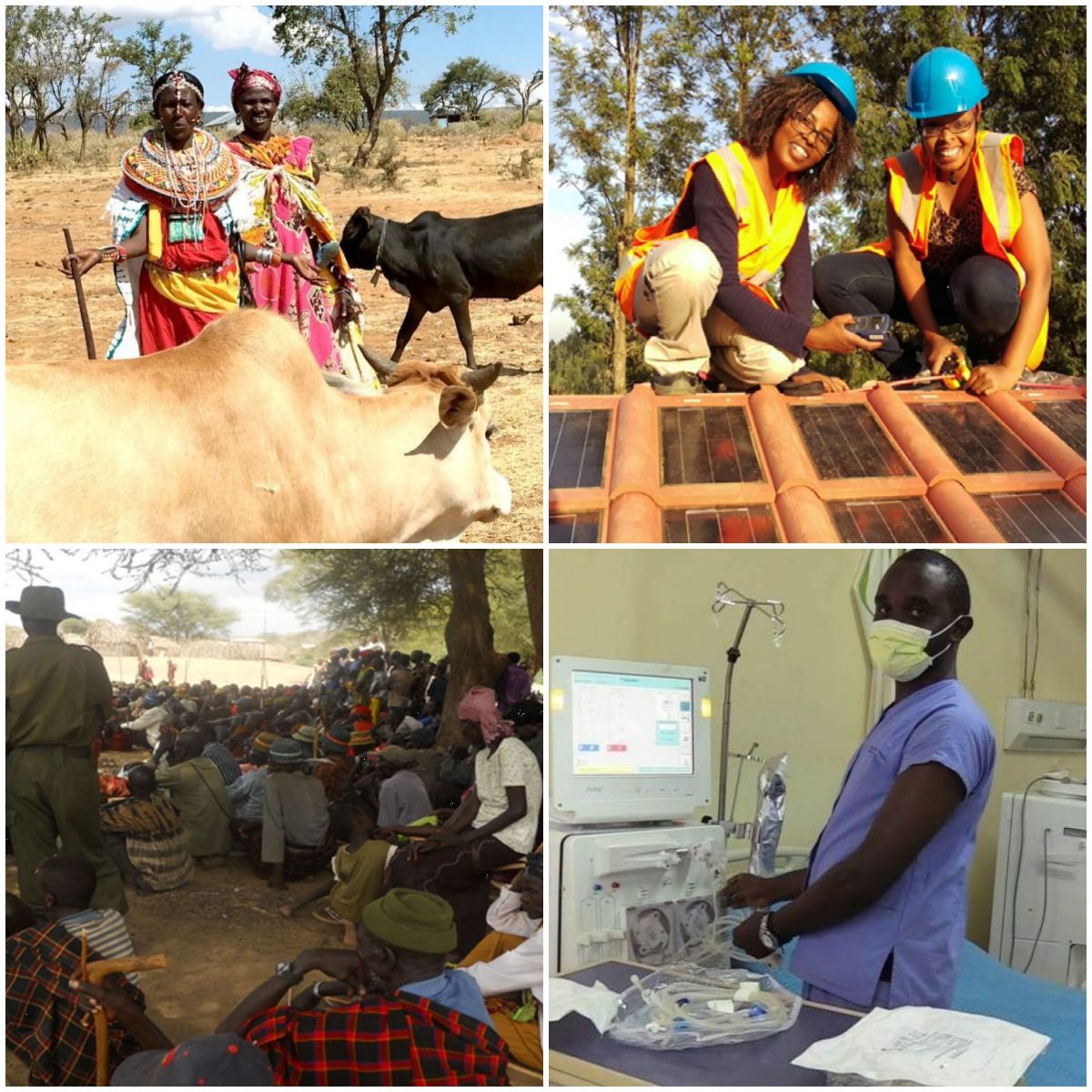 The Institute for Social Transformation (IST) was founded in 1994, and since then it has trained many social and pastoral ministers, lay men and women who are engaged in various areas of transformation in our society through different initiatives across Africa and beyond.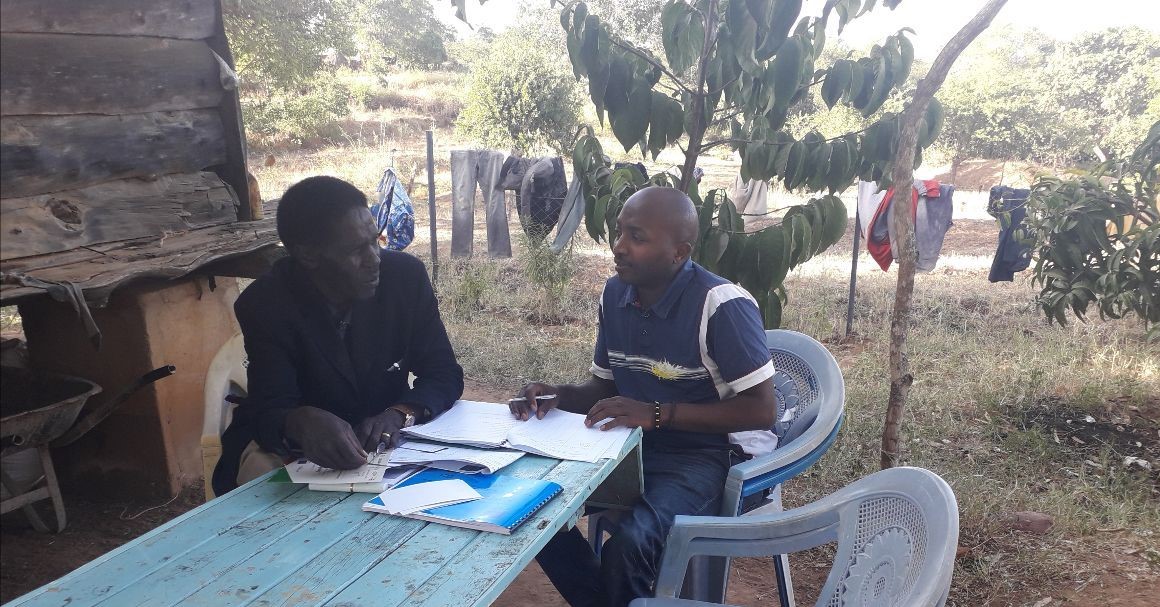 Under joint effort, Tangaza University College (TUC) and a consortium of five other organizations conducted a series of trainings under the SWITCH Africa Green (SAG) European Union administered project. The consortium developed a joint module on enhancing sustainable consumption and production in Kenya through the Green to Grow training that also sought to address capacity needs for business owners.
Welcome to The Institute for Social Transformation
The Institute for Social Transformation was founded in 1994 by Fransceso Pierli, a Comboni missionary, with the idea of training agents of change.
The vision of the Institute is to train people from the society, church circle to be able to engage and bring about transformation in the society.  
We are training a new generation of social entrepreneurs for Africa
Service Learning
This methodology sharpens the skills of the learners as they engage with their communities. This has been instrumental in the institute's outreach programmes. This helps to establish a rapport with communities.
Blending theory and practice
The learning approach within Tangaza University College encourages lecturer-student engagements. The Institute has used an impactful model of sending students to the communities to apply what they have learnt. PAST plays a key role in research and projects, motivating students to deliver actionable projects.
Tapping on community knowledge
All research projects are called within communities playing a key role in the decision making processes. The communities serve as reference point for the IST programmes which is action oriented.
Training
IST has enabled the recruitment and training of qualified professionals to undertake training roles within the institute. It has instituted an encouraging atmosphere where learning is carried out and ensuring it accounts for the transferable skills to communities to upgrade preexisting conditions. IST has lived to the goal of preparing ethical servant leaders for the church and society in an environment of freedom and responsibility.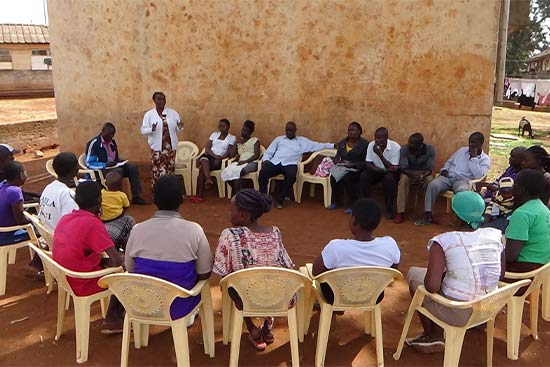 Connection with grassroot activities
IST has developed relationships to provide opportunities to connect with the struggle for social justice, through the various community initiatives. The 7th Zinduka Festivals, 2019 was an important avenue for advocacy groups to learn and network. It assisted in bringing together members across East Africa to deliberate on the status of Civic space and seek a way forward for the communities. 
Outreach Programmes
In 2012, IST began Diploma courses in informal settlements to provide service learning for the residents. These programmes utilize available learning atmosphere, to encourage residents to improve their communities.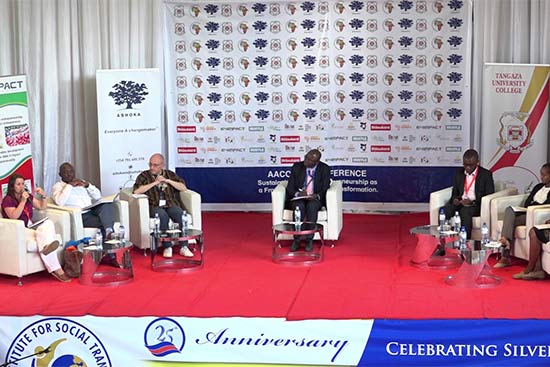 Conferences
The programme is training social entrepreneurs that are creating positive impact within their social enterprises. Conferences have been offering an exceptional opportunity for students to learn and network.
Institute for Social Transformation
The Institute for Social Transformation was founded in 1994 by Franscesco Pierli, a Comboni Missionary, with a vision of training people from the society and church circles in order to bring about social transformation. 
© 2020 Tangaza University College - Institute for Social Transformation
Tangaza University college
Langata South Road, P.O Box 15055
Nairobi 00509
Email: istinfo@tangaza.ac.ke
Contact: +254783705333; +254707896849